About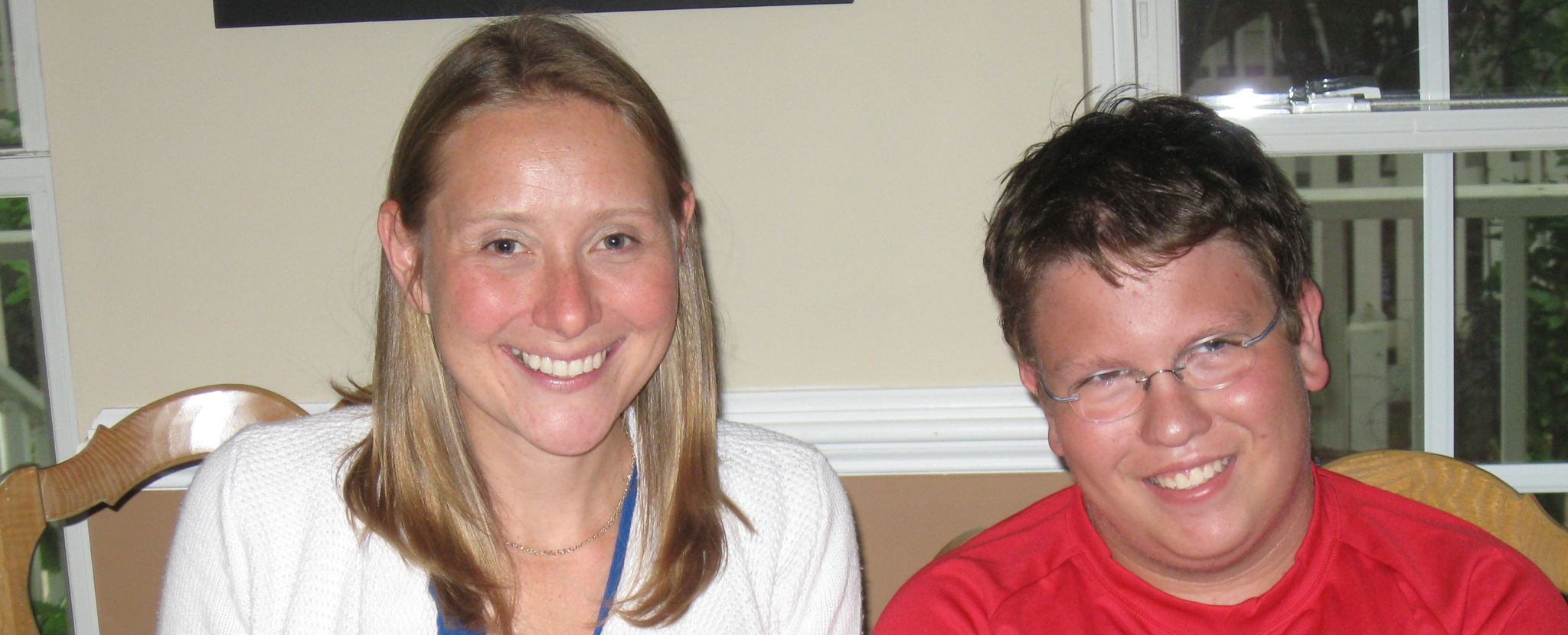 WHAT IS THE DISTINCTIVE DIFFERENCE?
Dr. Victoria Tillson Evans is the Harvard-educated founder of Distinctive College Consulting, one of the Washington, D.C. area's most successful college consulting businesses. Dr. Tillson Evans previously served on the faculty at some of our nation's most prestigious schools, including Middlebury College and Harvard University, before launching Distinctive College Consulting in 2013. Her mission is to provide students with a competitive edge in the stressful college admissions process, while simultaneously preparing them to excel at the college of their choice.
Victoria's experience as a college consultant stems from her work as a professor and student at prestigious educational institutions. She graduated Phi Beta Kappa with a B.A. in the History of Art from The Johns Hopkins University, before completing both an A.M. and a Ph.D. in Romance Languages and Literatures at Harvard University. She has received many accolades for her work, including Harvard's Derek Bok Center Excellence in Teaching Award and a fellowship to study at the Scuola Normale Superiore in Pisa, Italy. She has also published extensively in leading academic journals.
In just three years, Distinctive College Consulting has emerged as one of the D.C. area's most trusted college consultancies. Dr. Tillson Evans offers a unique approach to prime high school students and their families for the college admissions process, which combines her extensive teaching experience, her certification in Independent Educational Consulting from the University of California, Irvine, and a genuine passion for mentoring. She has successfully worked with students from around the world to find the right college for them, and to make them stand out in the eyes of college admissions officers. She frequently delivers public lectures around Washington, D.C. and has been invited to give talks at professional societies.
EDUCATION
Having served on the faculties of Harvard University, Middlebury College, and Elon University, Victoria knows what attributes and extracurricular activities make students successful. She also understands how to spark students' excitement for learning, showing them how to relate their interests to those of great thinkers and ideas. With Victoria, preparing for college is not merely a process, it's a learning experience.
EXPERIENCE
Victoria's combined experience as a college consultant and professor will help your family understand the ins-and-outs of the admissions process. Whether your child desires to attend a small liberal arts school or a large university, she ensures that her students put their best foot forward with the colleges of their choice.
To Victoria, you are not merely an applicant on paper, but an admitted student.
ESSAYS
Having published several professional articles and revised hundreds of student essays, Dr. Tillson Evans knows what it means to write, and write well. She approaches her students' admissions applications with a keen eye to style and content, allowing them to distinguish themselves in their achievements and voice.
We are Distinctive
Call (202) 670-2138 or email victoria@distinctivecollegeconsulting.com for your free consultation.